Simplify your business workflows
Our solutions are geared toward improving your day-to-day workflow and increasing productivity.
Get Started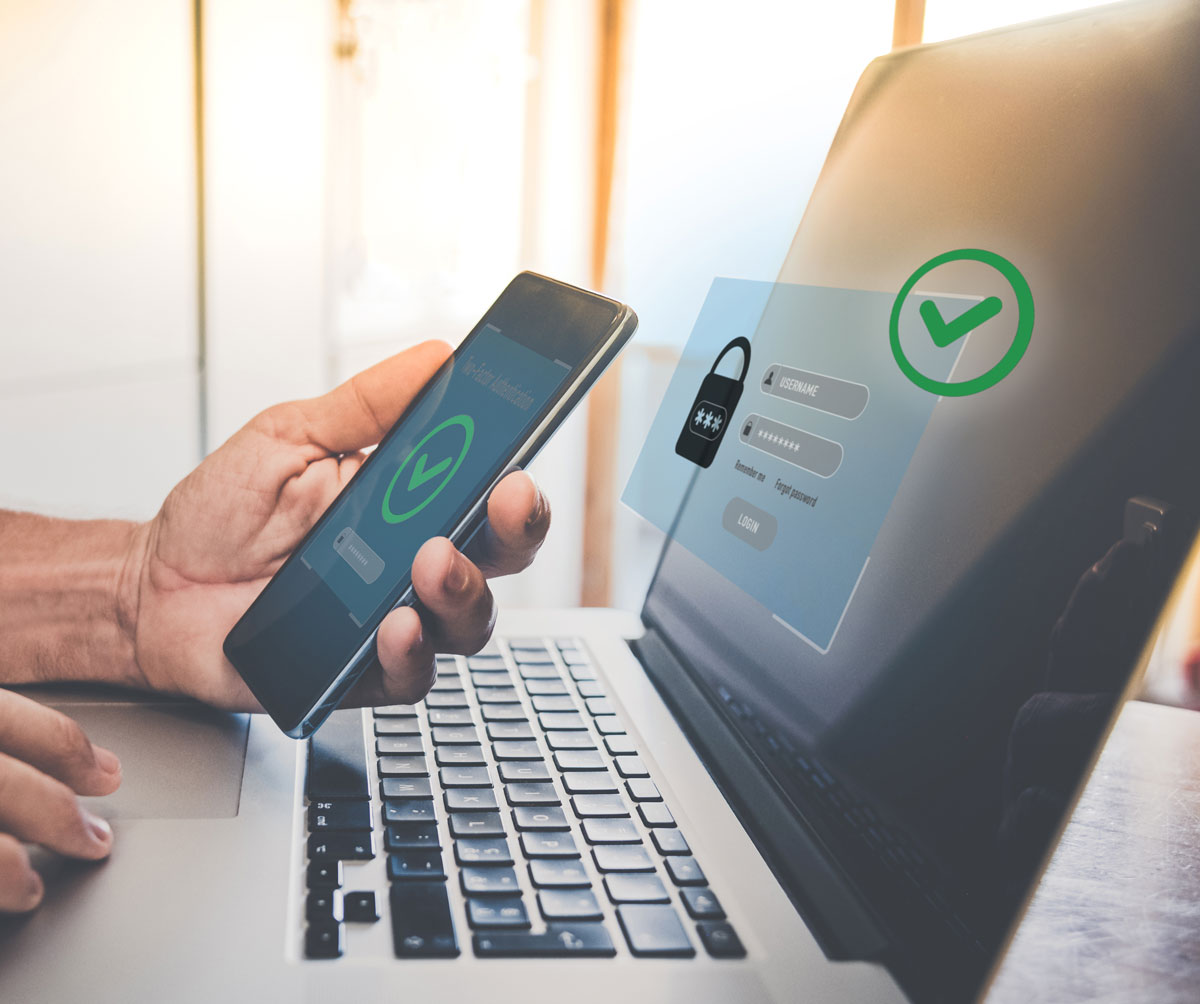 Verification
Secure and Reliable Identity Verification
Using Plaid's verification and financial technology,we are able to securely verify a user's identity, as well as verify banking and payroll data.
Get Started
Learn More
account_balance

Accounting
Streamlining Managed Accounting Services
In today's fast-paced business environment, accounting firms are constantly seeking innovative ways to enhance their services while providing cost-effective, efficient solutions to their clients.
Get Started
Learn More
We have partnered with top platforms across the industry
webhook

Technology
Technology Solutions for Every Aspect Of Your Business
If you are having difficulty streamlining certain areas of your business, consult with us to find the right solution.
Get Started
storefront

Ecommerce
Ecommerce That Will Grow Your Business
Our ecommerce software makes it super easy to expand the reach of your online store by integrating into Amazon, Ebay and other online market places.
Get Started
Learn More
Seamless Integration
EdaptIT™ specializes in helping businesses make the transition into online retail and eCommerce. Our team has expertise in areas ranging from web development, custom programming, server technologies and running online retail stores.
Advanced Services
EdaptIT can offer clients various services due to it's multiple partnerships. We can help you enhance your business, streamline your workflow, and enhance your marketing strategy. See what edaptIT can do for you.
Countless Features
Ecommerce isn't just a web store anymore. Adapt your business to ecommerce with EdaptIT™ and experience the power of a fully integrated multi channel selling solution.